So NPR's Weekend Edition Saturday kicked ass today. There was a weird story on the F.B.I closing its anthrax investigation (and that is a crazy story unto itself, as it turns out the F.B.I's main suspect, who had been consulting with them on the case before their suspicions turned toward him, had someone named 'Crazy Bruce' living inside him, but the guy killed himself before they were ever able to prove he did it. check it here: http://www.nytimes.com/2010/02/20/us/20anthrax.html), a sad and interesting story about a town in Wyoming whose only grocery store just closed, a story on Cambodian music the online headline of which ran: "Psychedelic Cambodian Rock Actually Pretty Inspirational" (though I shortly realized that they obviously meant it was surprisingly inspirational sounding given Pol Pot's impending regime), and a story about an unemployed dude who decided to build a snow cave where "the beer will never go warm" in his parent's backyard. And then came sports coverage whence Tom Goldman told Scott Simon "I'm drinking a beer right now, actually Scott" and then Scott Simon told Tom he thought the curling stone looked like a dead moose. And to cap it all of, a remembrance of Jack Rose (reported by a journalist with the same last name, no relation).
Also, looked at ghost town websites all day and found this entry: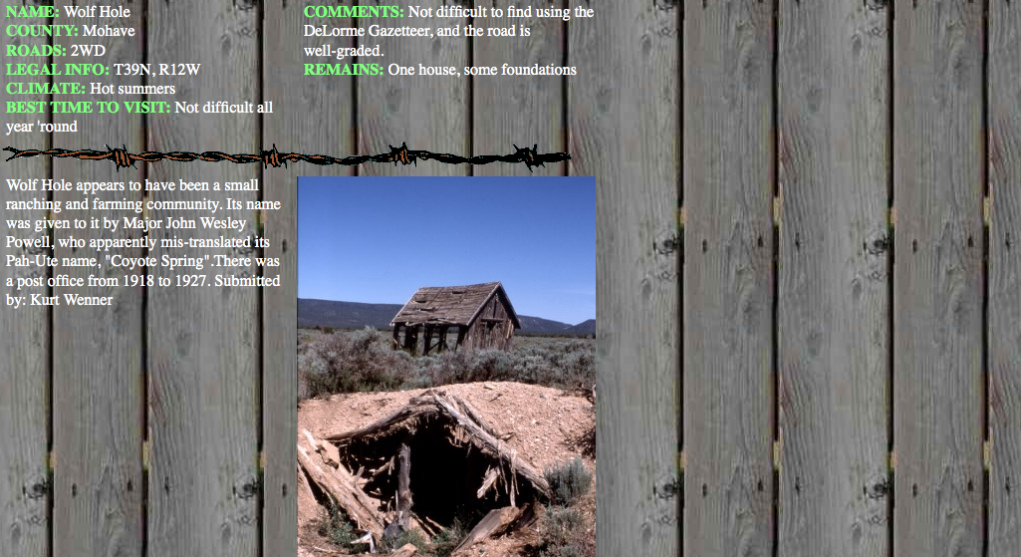 So I continued checking out this site and found a pretty cool entry for a place called 'Redcliff Cave.' Check it out here if you feel like it:
http://forums.ghosttowns.com/showthread.php?18072-Whetstone-nuggets
There are some cool pictures. Scroll down to the entry by Sunrise.